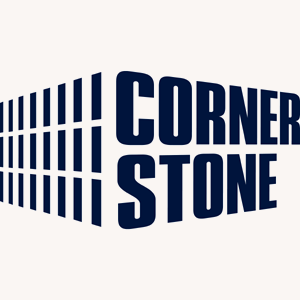 WE LIVE FILM. It's been said we have great taste and that we're good at recognising film ideas with commercial and critical potential. It's not easy to define what taste is, except to say that compelling and distinctive story-telling is key to everything we do. With offices in Los Angeles and London, our global partners rely on us to curate a steady stream of films of enduring quality and through adapting to evolving business models, we stay focused on maximizing world-wide value through tailored co-production, sales and distribution to studios, digital platforms and independent distributors.
WE LOVE FILM. We live and breath film. Our whole team are film fans with an insatiable curiosity for unique story-telling. We celebrate and encourage the increasingly diverse nature of film from authored, intimate film-making to the commercial wide-release but always with a view to distinct voices and compelling subject.
WE KNOW FILM. The Cornerstone team has over 25 years of experience as buyers, sellers and producers. We're open and accessible, working closely with film-makers, producers, financiers and distributors across the life-cycle of each film to ensure that what we produce and sell is of the highest quality and has the best opportunity for success. We love our work and are immensely proud of what we do!
Explore our current slate below